Combining tanginess, spice and zest, consumers continue to crave the unique taste of piri-piri chicken and now this popular dish, which originated from Portugal and South Africa, is a mainstay on chicken shop menus across the UK.
The good news is you don't have to be an expert in chillies and all things spicy to create the perfect marinade. Chicken Train has done all the hard work and created a range of five authentic base flavours that are guaranteed to get the taste buds tingling.
From mild Lemon and Herb to super spicy Extra Hot, you can customise the heat level to best suit your customers. Plus, the marinades work across whole, half and quarter chickens as well as tenders, wings and burgers, allowing you to develop a dedicated chicken menu full of best sellers and ensuring customers never tire of chicken!
Budget friendly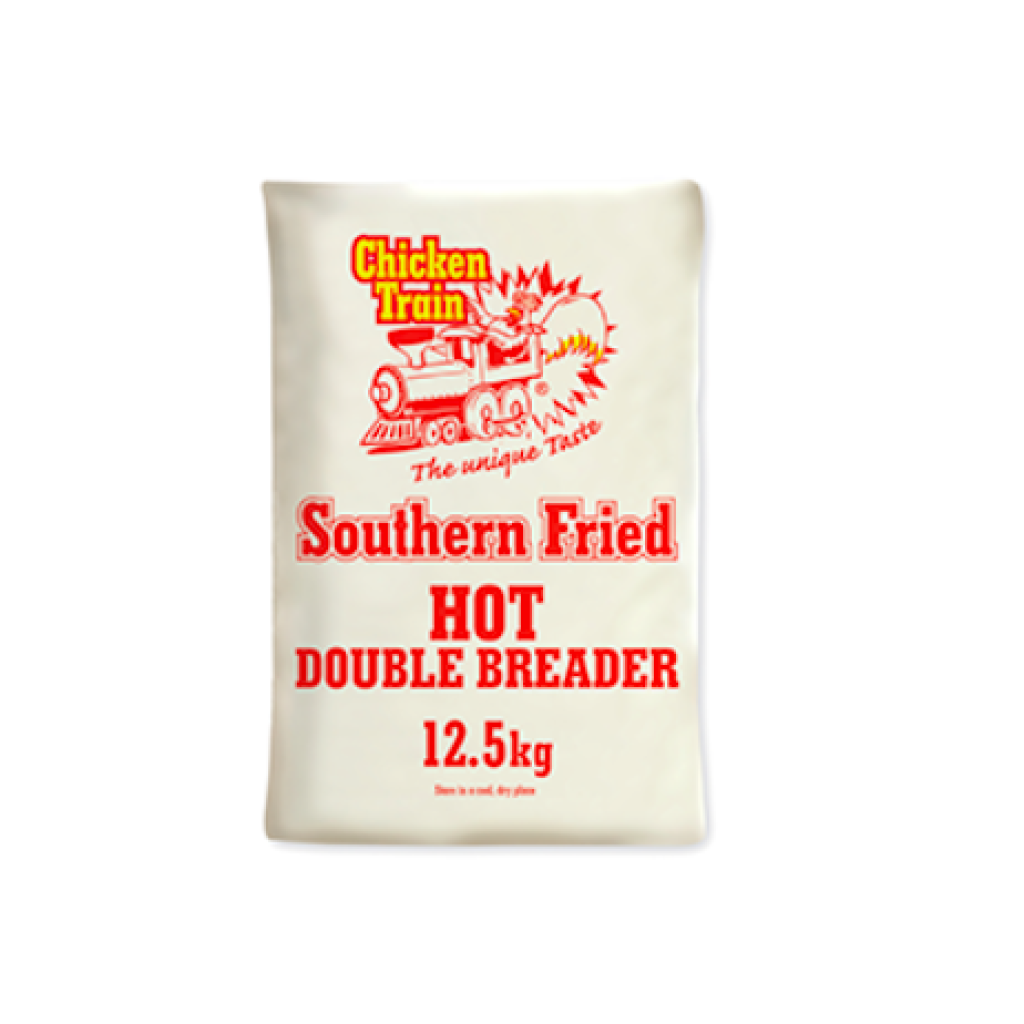 Appealing to all ages as well as health-conscious consumers, piri-piri chicken also lends itself to a range of budgets. For example, add a piri-piri fillet burger to a premium burger meal or serve a small portion of chicken wings in a more competitively priced snack box. And with piri-piri chicken a popular all-day purchase, you have the potential to generate sales from the minute you open to the minute you close.
Available in 2kg resealable tubs, Chicken Train Piri Piri Base Marinades are quick and easy to use. Simply mix with oil and water, brush over chicken and allow up to four hours for the chicken to take on all the flavour. Chicken can then be steamed, grilled or oven cooked. For a more intense flavour, baste again with your chosen Chicken Train Piri Piri Base Marinade before serving.
Also available from Chicken Train is a range of breaders and seasonings to give crispy coatings and added flavour to chicken.
Get in touch now to find out more about Chicken Train's Piri Piri Base Marinades and order your free sample.
Chicken Train 0800 138 1938 www.kerry-foodservice.co.uk