This month JJ Foodservice is bringing a whole range of special offers dedicated to fish and chip shops
JJ Foodservice offers chef quality food that tastes great, every time. Its business was founded by a former restauranteur who made it his mission to improve the quality of wholesale food and service. Over 35 years later, that passion for food still runs strong throughout the business.
Supplying the foodservice industry with a wide range of restaurant quality fresh, chilled, ambient and frozen products, alongside packaging and cleaning materials, JJ caters for everyone from sandwich bars to Michelin stars, and the general public too!
JJ is passionate about supporting the fish and chips industry, which serves the nation's favourite takeaway! Its purchasing team works closely with its suppliers to bring the best possible products to its fish and chip shop customers, to provide constant product availability to the industry.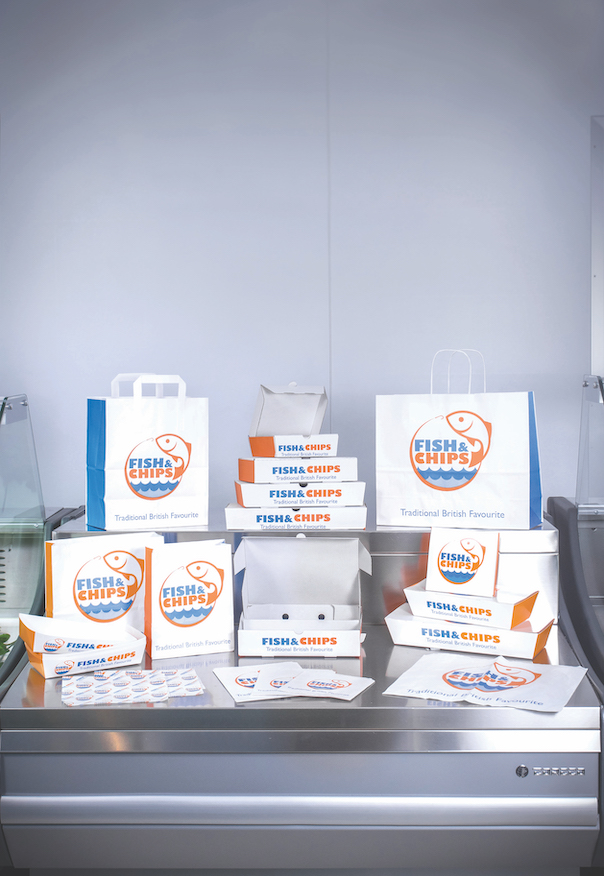 Dedicated range for fish and chip shops
This month's June Special Offers brochure has a whole section dedicated to fish and chip shops, featuring 18 pages of products on offer, including premium Frozen at Sea cod fillets, Individually Quick-Frozen haddock, tempura torpedo prawns, Ben Shaws drinks, mushy peas and pickled gherkins, plus its expertly crafted range of Kraft cardboard fish and chips boxes and bags.
Not to mention they are all at discounted prices when customers order and pay online, to help businesses when they need it most. Alternatively, shops can head to their local JJ branch and place an order at the counter with its friendly team, then drive round to a collection bay straight away!
Want to get in touch with the team to see how JJ Foodservice can supply your business? Head over to go.jjfoodservice.com/FRYMag and leave us your details.