Paul Goodgame, managing director at The Chesterford Group (TCG), says it feels good to be buying shops again after purchasing The Boundary Fish & Chips in Market Deeping, Peterborough.
The 60-seater restaurant and takeaway is further afield than its 39 shops clustered around Essex, Cambridgeshire and Hertfordshire, but was too good an opportunity to pass up.
Paul says: "The Boundary has got an excellent reputation and it ticks so many boxes for us. It has a management team that can stand on its own two feet, high sales turnover and lots of local character."
The previous owner, Bill Shaw, is staying on as a consultant, with Paul adding: "The Boundary is more than your usual 1000sqm lock-up takeaway fish and chip shop. Bill's worked hard over the years to establish some really successful local events, he does functions, weddings and live music events so there is a lot of locked-in knowledge.
"Plus, Bill is keen to work with us, he loves the business and the team he's built up and he wants to see it continue to succeed, so we knew we could partner with him."
The business will remain trading as The Boundary with plans in the future to bring it under the Churchills umbrella, possibly called Churchills at The Boundary.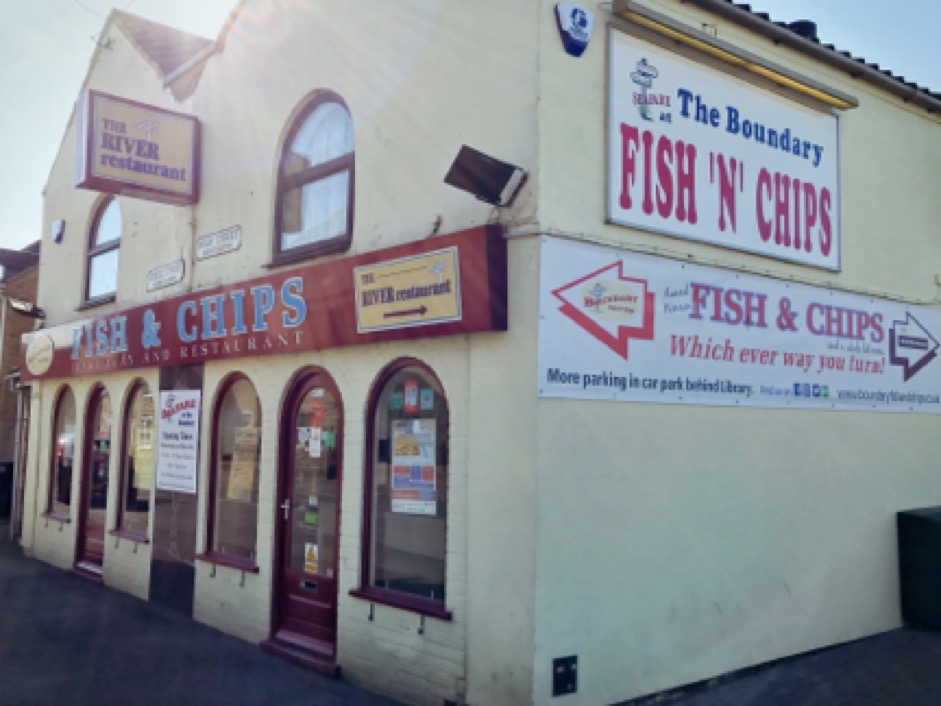 TCG plans to renovate the business internally and externally over a two-year period, introduce a range of meal deals and special offers that are successful across its other sites, as well as use its buying power to improve the quality of the food and give more value for customers.
Paul adds: "It needs a lot of investment into the building and premises, but it's not just about the money, it's about the energy that needs to be put into the business. So we're doing it in stages over this year and next."
While TCG has focused on growing its Pret A Manger franchise, buying four sites last year and opening two new ones since, Paul says it's good to be back focusing on fish and chips.
He adds: "With everything that's been happening in the fish and chip industry we've taken a bit of a pause from growing, but we've now found a formula in how we can carve our way through this to grow again.
"Whilst it's difficult times, it's a double edge sword as there are lots of opportunities – lots of good, high turnover businesses coming onto the market that don't normally."
"We've got two more shops on the horizon for this year and we are looking to grow now probably at the fastest rate we have in the last five years, so it's exciting for us."