The popular T.Quality Fish Frying & Fast Food Trade Show is returning to the legendary Sandown Park Racecourse in Esher, Surrey, on Sunday 9th June 2024. 
The exhibition will be the largest of its kind for the fish and chip and fast food sector, bringing together over 70 of the industry's leading suppliers and showcasing cutting-edge products, services and solutions that will help give your business a competitive edge.
From new technologies driving innovation and eco-friendly packaging that meet the industry's tough demands to the latest food and drink trends, visitors have the opportunity to meet with suppliers, see demonstrations, gather samples and pick up valuable advice all relevant to staying current in today's ever-changing and ever tougher foodservice market.
Show-day-only deals with discounts and offers on a range of essential products will make it a cost effective day out, with thousands of pounds worth of savings up for grabs.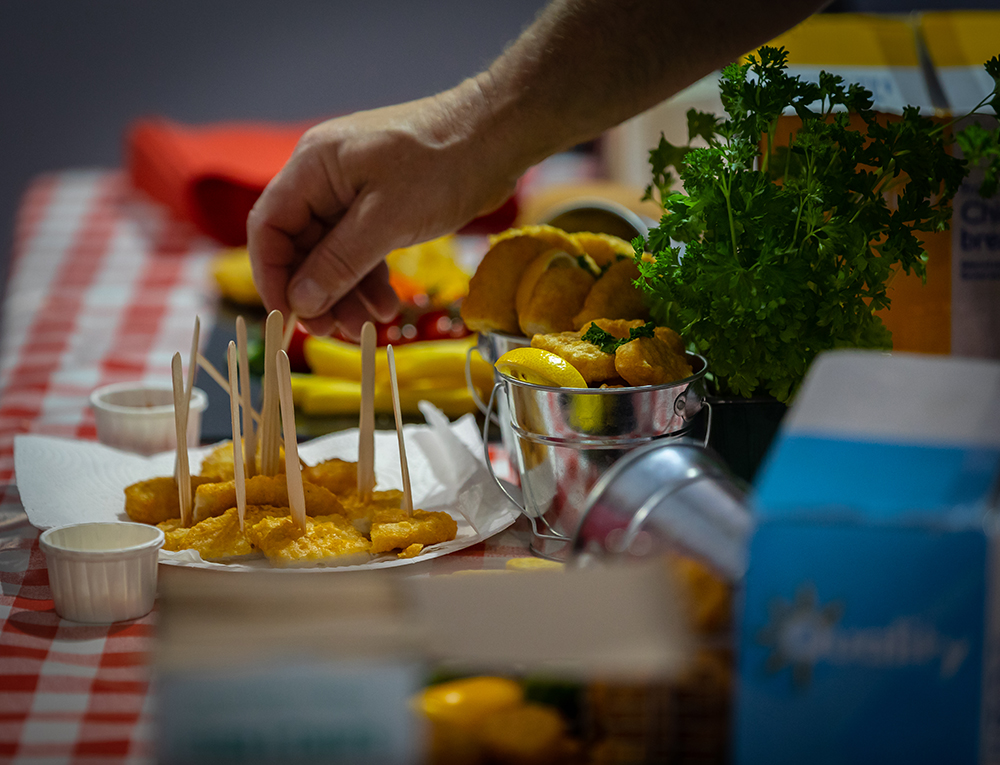 Commenting on the announcement, Mike Crees, managing director for T.Quality, said: "It is with great excitement that we announce the return of the T.Quality Fish Frying and Fast Food Trade Show in 2024 at the prestigious Sandown Racecourse.
"The T.Quality Fish Frying and Fast Food Trade Show provides a platform for businesses to grow, network, and stay up to date with all the latest trends. It is a unique opportunity to connect with industry peers, suppliers, and experts, exchanging ideas and knowledge. The show offers a comprehensive range of exhibitors, showcasing the newest products, equipment, and services available in the market.
"It is an excellent place to sample a variety of delicious foods. By exploring different menu items, you can enhance and evolve your menus. From traditional fish and chips to innovative fast food concepts, there is something for everyone.
"I encourage all businesses in the fish and chip and fast food sector to mark their calendars and join us at Sandown Racecourse."
Many a successful T.Quality show has been held at Sandown Park in the past, favoured for its easy access from both the M4 and M25 as well as Gatwick airport, plus plenty of free onsite parking.
Mike adds: "Don't miss out on this incredible opportunity to connect, learn and thrive in our ever-evolving industry. Join us at the T.Quality Fish Frying and Fast Food Trade Show in 2024, and together, let's shape the future of our businesses."