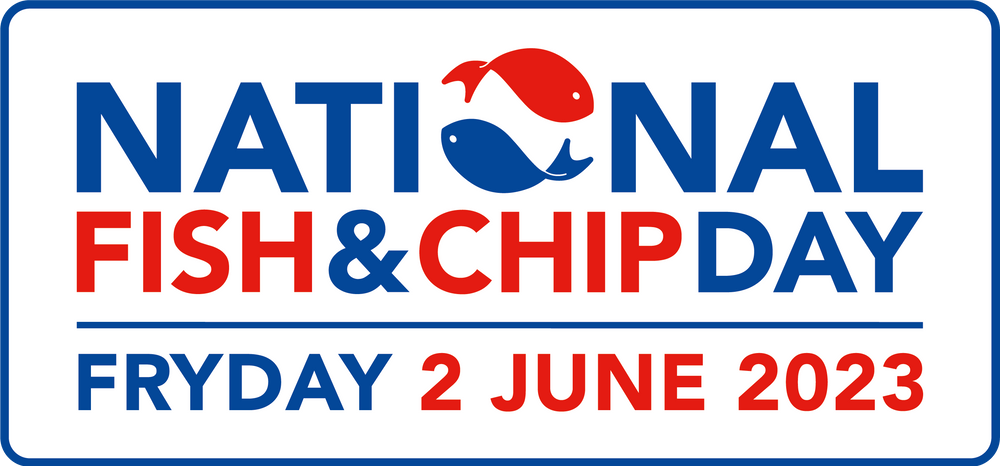 The Q Partnership and Middleton Foods are to be joint headline sponsors for next year's National Fish & Chip Day, which takes place on Friday 2nd June.
nn
Their involvement is expected to see the event, now in its eighth year, continue to flourish and develop while the additional funding will help put on an even greater show and extend its reach further.
nn
The Q Partnership comprises three wholesalers – Friars Pride, Henry Colbeck and V A Whitley – while Middleton Foods is a leading producer and supplier of batter mixes, sauces and breadings. Also continuing their sponsorship from last year are The Norwegian Seafood Council and sausage manufacturer Blakemans, with additional support coming from Pukka Pies and drinks company Refresco.
nn
Commenting on its involvement, Ryan Baker, sales manager for The Middleton Group, said: "We have always seen the day as a fabulous way to showcase the amazing product the fish and chip industry has and the special people that work so hard to produce it. Now, more than ever, we want to do all we can to help everyone get as much out of the day as possible and to attract new customers to the nation's best takeaway."
nn
Speaking on behalf of The Q Partnership, Georgina Colbeck added: "We know how challenging the past few years have been for everyone so we are putting extra support in to be joint headline sponsors for National Fish & Chip Day. We also want to champion Team Fish & Chips throughout the year to drive footfall and raise awareness of the fantastic food that our industry is producing, especially amongst the younger generation. We're family businesses supporting family businesses feeding the nation's families."
nn
Founded in 2015 by trade organisation The National Edible Oil Distributors' Association (NEODA), National Fish & Chip Day has become one of the biggest food awareness days in the calendar. Many shops that take part say it is their most successful trading day of the year, even superseding that traditional fish-eating day Good Friday.
nn
Gary Lewis, president of NEODA, said: "We are always impressed with the way some shops embrace the day – we love it when they just 'get it' and know that the purpose of the day is to celebrate the nation's favourite dish and, just in case anyone has forgotten about fish and chips, re-ignite their love of it on National Fish & Chip Day. This PR generates some excellent interest and interaction and consumers often find themselves thinking about fish and chips after the day and then revisiting the shops or restaurants for more."nnAccording to NEODA, more than half the population saw, heard or read about National Fish & Chip Day in 2022, with it featured on or in national and regional TV, radio, newspapers, magazines and online.
nn
To find out more about National Fish & Chip Day, visit ,www.nationalfishandchipday.org.uk