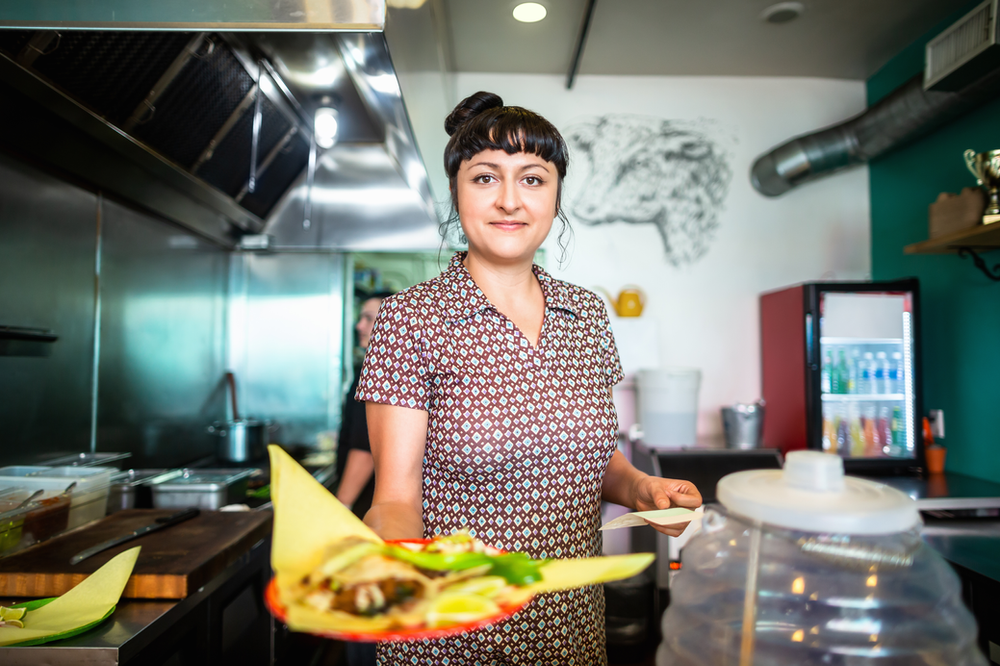 Hospitality employers called on staff to work longer hours over the peak Christmas period, according to figures from workforce management specialist Bizimply.
More than half of businesses reported that Christmas and New Year trading was as strong as they'd hoped, however, the data confirms that 66% did not have enough staff available in December, prompting them to ask existing employees to work longer hours
Average hours per employee worked per week increased from around 28 hours in October to around 32 hours a week during the second half of December. This increased to 48 hours per week in top-end restaurants.
In addition, the figures reveal that 30% of hospitality employers do not expect front-of-house recruitment problems to improve this year while 60% do not expect kitchen recruitment problems to improve this year
Bizimply chief executive Conor Shaw comments: "The recruitment challenge continues to be a key concern for hospitality employers.
"The real-time data from employees checking in and out of work shows that the hours worked by employees increased significantly across Christmas and the New Year.
"However, employers are also very aware that in the longer term, especially as the economy starts to recover, they will need to recruit new employees to expand their existing teams".