A fish and chip shop in Wednesbury, West Midlands, is opening its first franchised store in the town of Aldridge, Walsall.
Bek's new franchised site will be 10 miles from its existing store and is aiming for a Spring 2023 opening.
The franchise will be under the ownership of local black country businessman Dean Haynes who boasts a 23-year career with McDonald's and is already a multi-unit franchisee within a popular food and beverage brand.
Bek's opened in Wednesbury over 35 years ago by Asiye Halil but is now run by her son Bekir Halil. Since joining the family business in 2019, Bek has seen sales grow by 400%, having diversified into kebabs and fried chicken and launching a successful delivery business which makes up 70% of sales.
Bekir comments: "We are really excited to be launching our first franchised store.
"We've done a lot of financial remodelling on our existing business to make sure it is franchisable. We've done a lot of analysis on margins to ensure they are right, we've diversified the offering but also standardised portions so we only offer one size of fish and chips now. We've looked at our packaging and we also have the highest-spec equipment on the market."
The new site is undergoing a £350,000 refurbishment to take it from an opticians to a high-tech takeaway with touchscreen ordering, digital menus and full Epos systems. It will offer walk-in, click and collect and deliveries.
Bekir adds: "It's a great site, it's got probably a quarter of the competition that we currently have and three-quarters more of a population to tap into, so it's a really good opportunity to be a very high turnover site.
"We see it becoming our flagship store."
Hoping to open further franchised sites, Bekir adds: "I truly believe we have created a great experience. We have one of the highest ratings for a single site across a number of platforms and we've nailed delivery. I think it's a model people will want to invest in."
Operators looking to explore a franchise opportunity should e-mail Bekir on franchise@bekschippy.co.uk.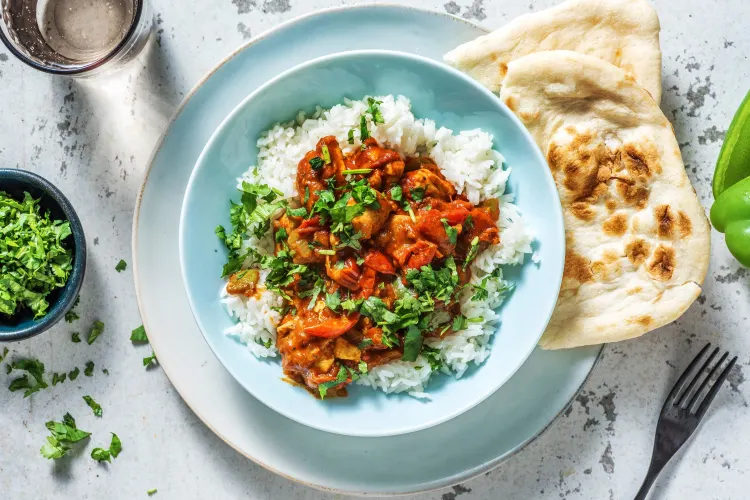 Norwich is the city that can handle to hottest curry, according to a survey by…