Amanda Seafoods innovates with new 555 roe burger.
Elevate your burger offering with the new 555 roe burger from Amanda Seafoods.
High in protein and omega-3 fatty acids, it is the perfect addition for fish lovers, as well as those customers actively reducing their meat intake, looking for healthier options or wanting to try something different.
Available in 600g tins, operators simply open the can, clean and cut the roe into evenly sized patties, before coating in panko, breadcrumbs or batter and frying for two to three minutes until golden and crispy. Served between two buns, shops can customise burgers with salad, sauces and dressings for a higher price point and serve with a side of chips for the ideal seafood meal.
It's just one of the new ways to serve 555 Amanda Roe as it reimagines roe and helps fish and chip shops to attract the younger generation.
USPs of 555 Amanda Roe
Value for money – Popular, high quality and a unique profit maker
Good crunchy taste – Delicious texture to suit tastes and preferences
Healthy and sustainable – High in protein and Omega-3 fatty acids
Convenience – Ambient with a long shelf life
Versatile – Easy to prepare and multiple ways to serve
Have you thought about other ways to serve 555 Amanda Roe that will engage with new customers?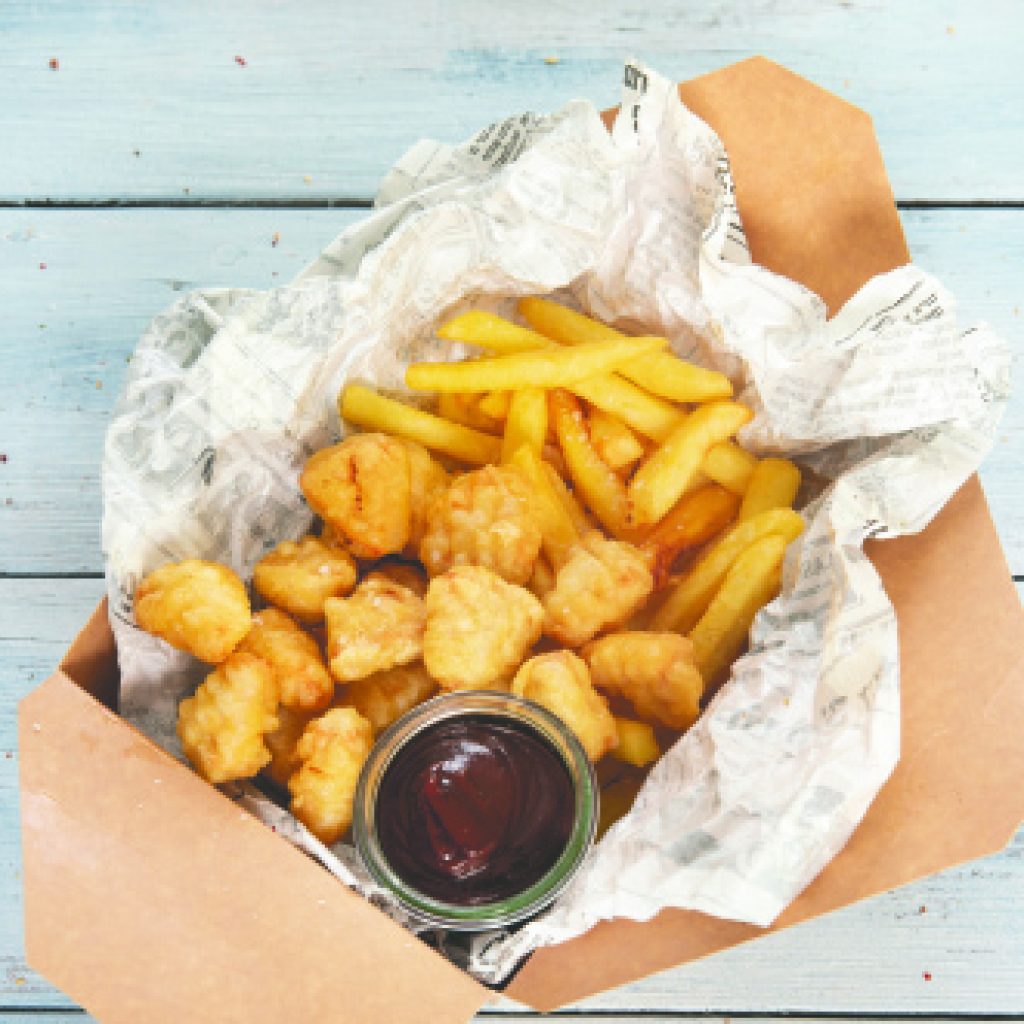 Each tin of 555 Amanda Roe yields six to eight burger portions and has a long ambient unopened shelf life of three years.
To buy 555 Amanda Roe, contact your wholesaler. Alternatively, for more information, visit www.555amanda.co.uk